Concierge Service
Concierge Auto Buying Service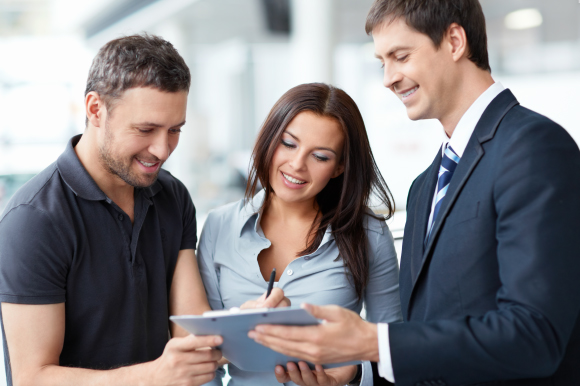 Free Concierge Service With VIP Treatment
At Thrive Credit Union, we make buying your next car, truck, SUV or motorcycle easy and convenient. Simply call 800-809-8217 today to connect to a personal concierge who will guide you through the car-buying process. We'll even help you sort through the many available options and set up an appointment with a dealer for a test drive.
Concierge Service Benefits:
Free auto buying service

No hassle, VIP treatment

Concierge assistance throughout the entire auto-buying process

Easy online loan pre-approval
Call 800-809-8217 and get started today!

Easy Online Loan Pre-approval:
For low rates and payments, get pre-approved for a Thrive Credit Union loan. Apply in person or online before you start shopping, and you'll have everything you need for an easy and affordable car-buying experience.
Find the Right Car
Search our inventory
Research a Vehicle
Customize new car models.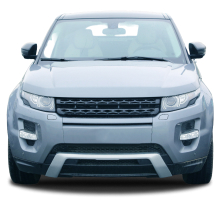 Find a Dealer
Get maps, car listings and price quotes.